Welcome to Thiensville-Mequon Small Animal Clinic
We listen to you and partner with you to design a customized health plan to meet the unique needs of you and your pet!
Thiensville-Mequon Small Animal Clinic, located in Thiensville, WI, just 30 minutes north of Milwaukee, is a five-doctor practice that provides complete and compassionate veterinary care for your dog, cat, bird, rabbit, and pocket pet companions. Our doctors and staff are committed to your pet's well-being and place an emphasis on preventative medicine and client education.
We offer a wide range of services for your beloved companions should they become sick or injured, including diagnostic blood and urine profiles, digital x-ray, and consultations with board certified specialists. At Thiensville-Mequon Small Animal Clinic, we also provide basic care services such as wellness exams, vaccinations, spays & neuters, parasite control, dentistry, and general surgery. In addition, we offer boarding and grooming services to further care for the needs of your pet companions. It is important that our veterinarians and staff provide you with a comfortable and stress-free environment while in our care. We work hard to maintain our facilities and ensure the service you receive is consistent and up-to-date with the latest practices and techniques.
Thiensville-Mequon Small Animal Clinic is proud to be an American Animal Hospital Association (AAHA) member since 1972. As an accredited member, we voluntarily have our clinic evaluated by trained professionals to ensure we comply with the association's high veterinary standards. This is just one way we show our commitment to providing the best veterinary care possible.
Give us a call on the number listed above to schedule an appointment today or request one online. Be sure to check out our online specials and sign up for our email offers. Thiensville-Mequon Small Animal Clinic will provide an excellent experience for you and your pet!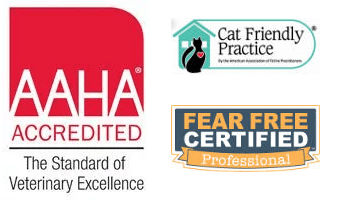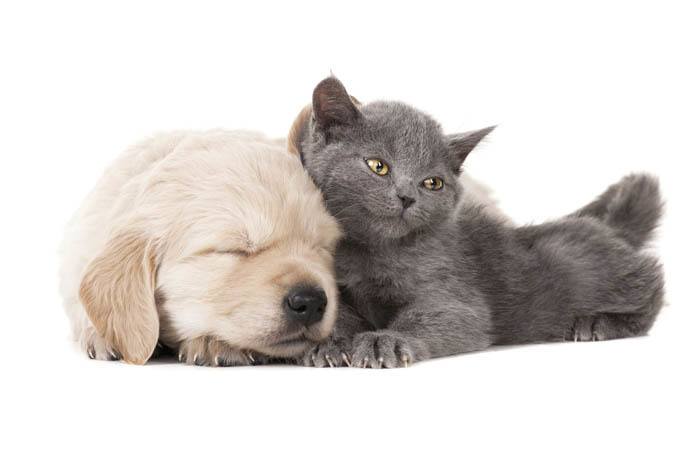 Our Services
We are continually updating our veterinary services to provide you with exceptional service. We offer Pet Portals to our clients who have provided us with e-mail addresses to be able to manage your pet's health online. Using this service, you can now request appointments, medications, and special diet refills, verify vaccination status, and upload a photo of your pet into your account. These are just a few of the new offerings available through Pet Portals.
Stay Connected with Thiensville-Mequon Small Animal Clinic
We understand the special role your pet plays in your family and are dedicated to becoming your partner in your pet's health care. We treat your pet as we would our own. Our goal is to practice the highest quality medicine and surgery with compassion and an emphasis on client education. Our entire health care team is committed to providing personal attention to the unique concerns of each individual pet owner.