About Thiensville-Mequon Small Animal Clinic
Thiensville-Mequon Small Animal Clinic is a well-established, full-service, small animal veterinary clinic providing comprehensive medical, surgical and dental care.
Thiensville-Mequon Small Animal Clinic is a five-doctor practice that provides complete and compassionate veterinary care for your pet. Our doctors and staff are committed to your pet's well-being, with an emphasis on preventative medicine and client education. We also offer a wide range of services for your animals when they get sick or injured, including diagnostic blood and urine profiles, digital x-ray and consultation with board certified specialists.
Thiensville-Mequon Small Animal Clinic is proud to be an AAHA member since 1972. As an accredited member, we voluntarily have our clinic evaluated by trained professionals to ensure we comply with the association's high veterinary standards. This is just one way we show our commitment to providing the best veterinary care possible.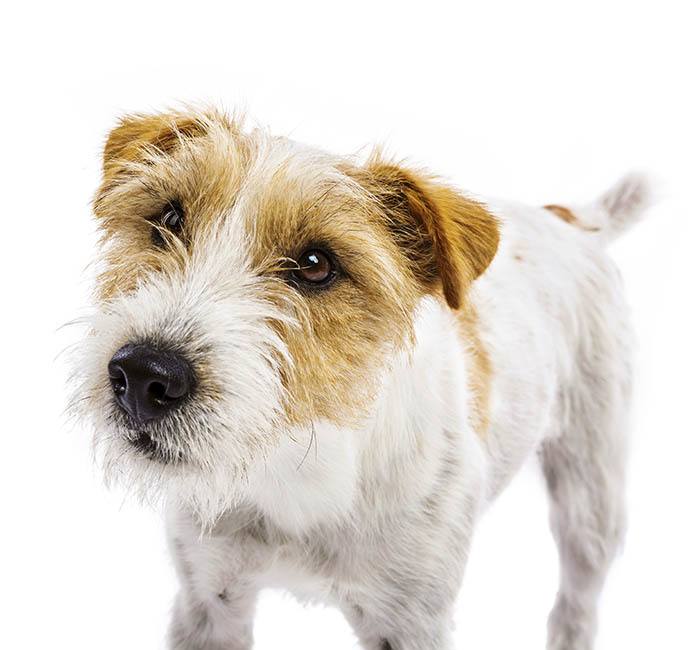 Dedicated Care 
You should not have to compromise when choosing treatment for your loved ones, including pets. We strive to provide you with the best quality care for your pet at an affordable cost because we don't believe it should have to be one or the other. 
Boarding and grooming are additional services we are happy to offer. Call us today to schedule an appointment for whatever your pet may need. Thiensville-Mequon Small Animal Clinic will provide an excellent experience for you and your pet!
Mission Statement
We dedicate ourselves to providing compassionate care and progressive medicine to improve the quality of life of our patients and to strengthen the human-animal bond.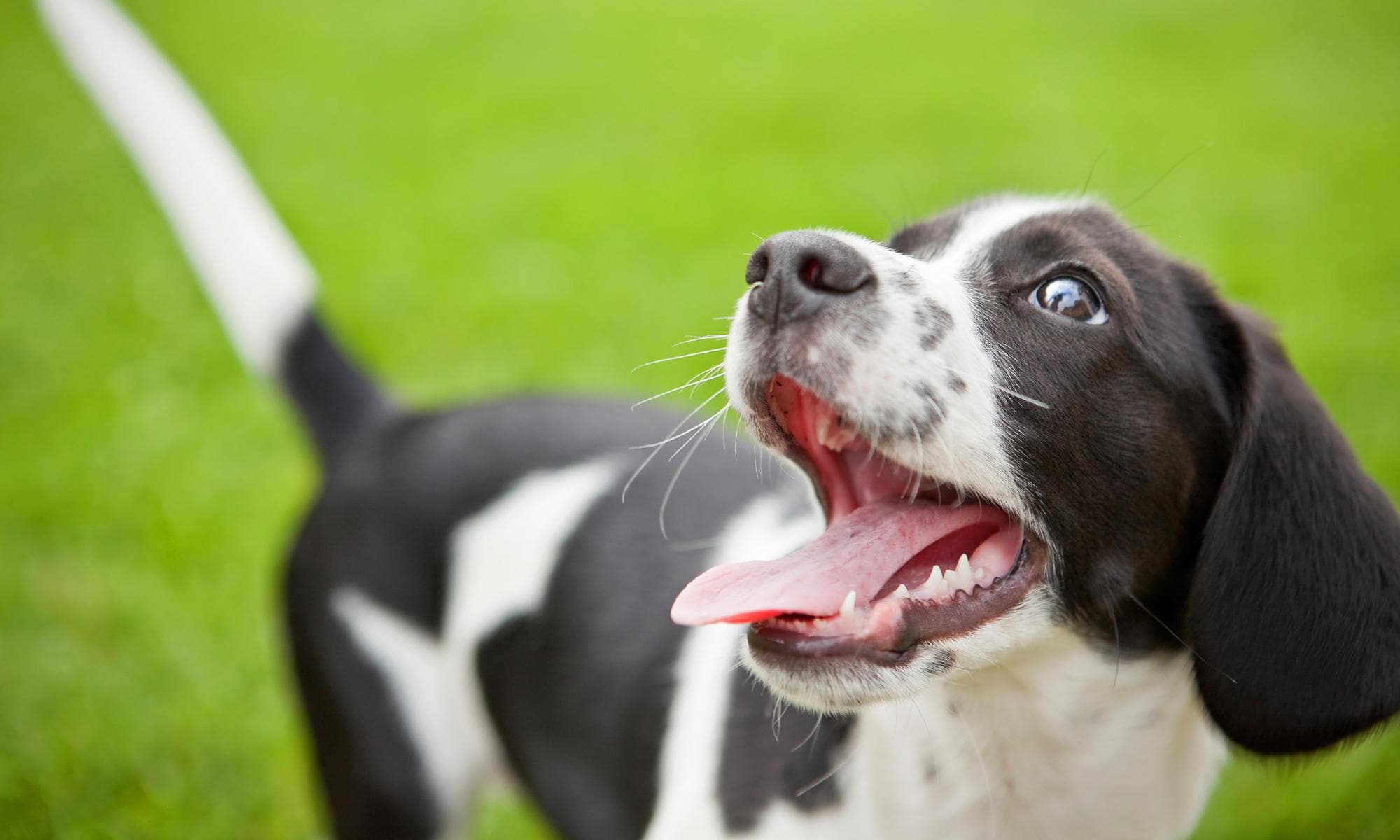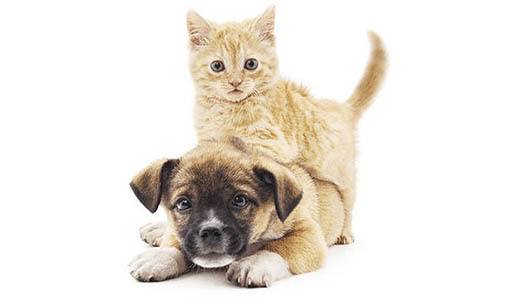 Core Values
Service Excellence: We exceed expectations through courtesy, communication, empathy, and professionalism.
Integrity: Our actions are consistent with our values and beliefs.
Empathy: We appreciate and respect the role the patient plays in the lives of our clients.
Dedication: We are committed to our relationships with our patients and clients.
Progressiveness: We practice advanced medicine and are willing to reevaluate and change as needed based on evolving medical information. 6. Teamwork: We collaborate in a purposeful and respectful manner to achieve our goals.
Careers
At Thiensville-Mequon Small Animal Clinic, we are always glad to accept resumes from enthusiastic, hard-working, dependable, team oriented people who wish to join our team of veterinary health care professionals. Contact us to learn more today!